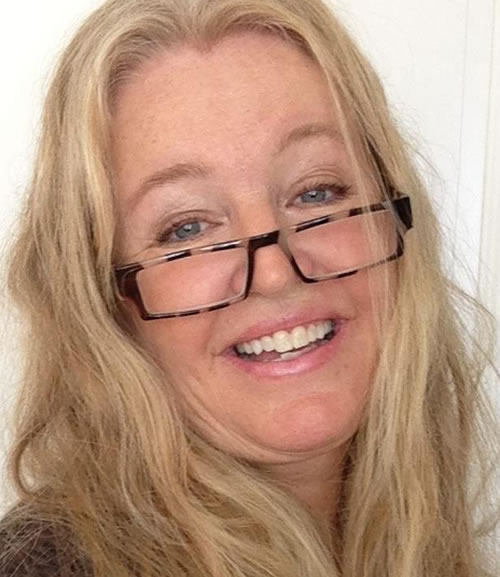 Nina Skarpsno Heide was educated in Bergen, Norway, and since getting married, she has travelled the world, absorbing many exotic and colourful cultures. Working for the UN and later for NGOs with the mission of helping street children to dignity, she has come to know a wide variety of people from all walks of life.
Heide's wish is to share this knowledge with the world through her writing, hoping that we as people will recognise ourselves the way we worry and blow up the seriousness of our lives instead of giving thanks for what life can teach.
Her first novel was hand written due to lack of electricity in West Africa during 1993. She has written five novels, five short stories and seven screenplays. She sent her first screenplay to the Indie Gathering Script Writing Contest of 2010 in the United States and received a prize for being among the best ten scripts.
Nina has recently been living in South Sudan, working with traumatised girls, abused and neglected from living through generations of war. At the moment, she lives in Ethiopia and works in the local film industry in Addis Ababa.